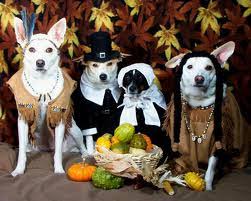 WITH THANKSGIVING APPROCHING FAST, PLEASE CALL ALAMOSA AT
361-668-0028 AND SCHEDULE YOUR HOLIDAY BOARDING ARRANGEMENTS.
THIS YEAR WE WILL BE CLOSED WEDNESDAY 11/25, THURSDAY 11/26, AND FRIDAY 11/27. WE
WILL RE-OPEN SATURDAY 11/28 FROM 8 AM TO 12 PM.
AS WE COUNT OUR BLESSING THIS HOLIDAY, WE ARE EXTREMELY THANKFUL FOR OUR AWESOME, LOYAL CLIENTS.
WISHING YOU A SAFE AN HAPPY HOLIDAY!